Begin your healing today…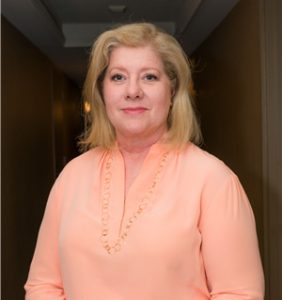 Therapy can lead to a more productive happier life by addressing your worries. My open approach encourages honest communication. After our initial meeting we will develop an action plan together to maximize your coping skills, and resolve your issues. I tailor each session to meet your personal needs. My collaborative approach plus years of experience help enable you to confidently tackle each new conflict with more effective skills. Begin your healing today!
Call or email me at: (312) 595-1787 or barbara@drgoschi.com
Dr. Goschi Provides:
Individual Counseling
Couples Counseling
Family Counseling
Addictions Counseling
Parenting Coaching/Counseling
Dr. Goschi has offices located in Chicago and Wilmette. She treats individuals and couples at both locations. Saturday appointments are available in Chicago.
Dr. Goschi offers evening hours at both locations. 30 minute sessions can be scheduled for a reduced fee. Parent coaching sessions are offered at a monthly rate. Dr. Goschi's office bills insurance for her patients and accepts credit cards.
Dr. Goschi is a BlueCross BlueShield PPO provider, and a Chicago area Sex, Addiction & Couples Counselor and Therapist.