Helping you grow…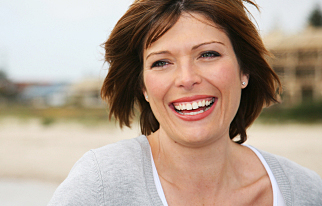 Dr Goschi is a warm, interactive individual who will help you feel hopeful during your initial consultation. She has treated individuals from adolesence through older adulthood for the past 25 years. Her vast experiential base gives her a better understanding of how to help you tackle even the most difficult problems. No problem is too big or too small. Her experience has afforded her the opportunity to help individuals struggling with the most severe to the most common issues.
Each session will focus on empowering you to become the person you want to be – more confident, less anxious, less depressed and in control of your life. Dr. Goschi's empathic, active listening and proactive style will help move you forward. Therapy is a collaborative effort outlined by both Dr. Goschi and her patient. No longer must you face your problems in isolation. Establishing a therapeutic partnership with Dr. Goschi will help you find meaning and direction in your life.
Listed below are just a sample of the issues Dr. Goschi can help you address. Dr. Goschi works collaboratively with other health professionals to offer you a more holistic approach. If you cannot wait to get started either email the doctor or visit the 10 minute couch for some materials to advance your growth.
Anger management
Anxiety
Body image issues and prescreening for bariatric surgery
Career issues
Cyber-sex addiction
Depression
Grief/Loss
Life-work balance
Relationship issues
Self-esteem issues
Sexual issues
Stress management